Clothing Donation Services (CDS) is a family operated business, invested and committed to helping people by partnering with organizations that help those in need. Together we try to help organizations grow and improve their current situation. Our company standard is to earn the trust and respect of the organizations we partner with. We also respect the owners and their properties, who allow us access to operate on their facilities. Our objective is to raise funds for organizations and financially get them to a better place through the collection of used clothing.
Clothing is an essential need – as water, food and housing are. We facilitate the recycling of clothing so that these textiles can be diverted from from being disposed of in our landfills across the country. Clothing Donation Services (CDS) is committed to assisting the environment and community.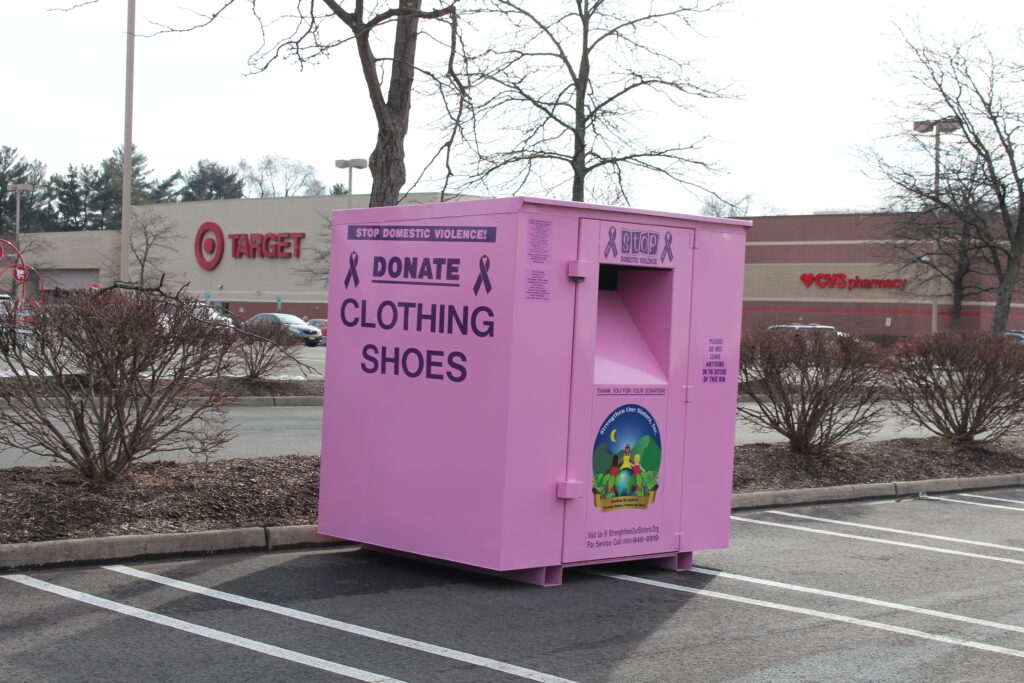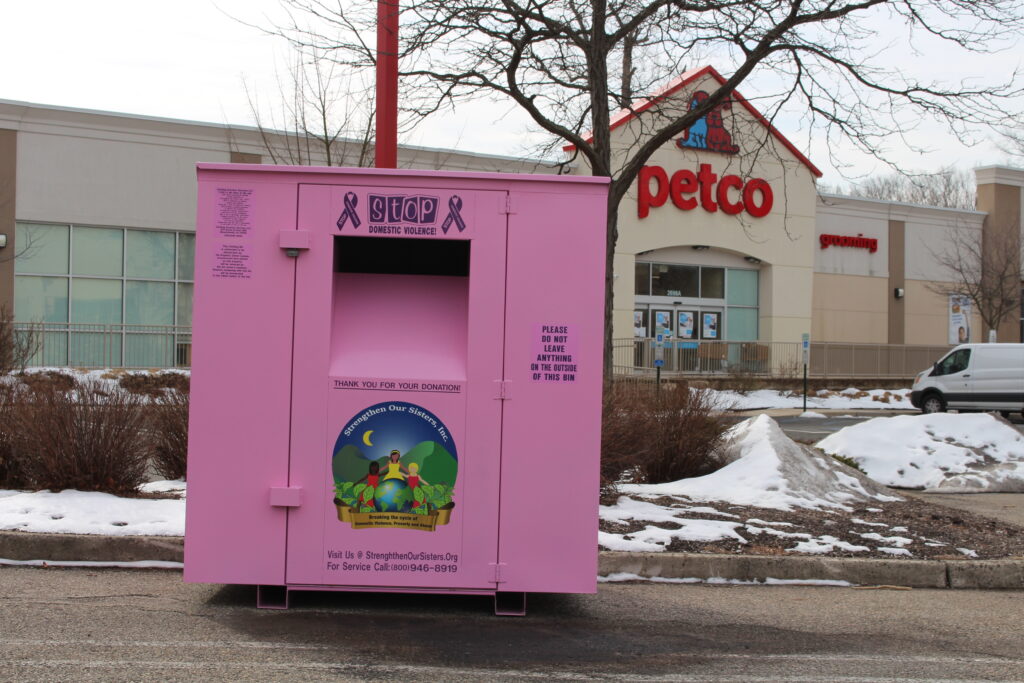 In the early 1950's, Chris Campana established a waste material business in Jersey City, New Jersey. Which ended up being the foundation of clothing recycling.
The post war period was a hard time for many people. Therefore, Chris began selling clothes to low-income families at more than reasonable prices, and also purchasing unwanted clothes from families who needed these funds.
Chris Campana's passion was to help other people. He did a grand job at it. In turn, he influenced many other similar organizations who followed in his footsteps and, also, contributed to helping needy families.
From 1977 to the early 2000's the organization focused on collecting funds to aid various organizations, churches, nonprofit charities, and other private establishments.
Clothing Donation Services has reestablished this family-owned business and is reaching out to help the charities and non-profit organizations of today. Their goal is to forge new relationships based with the same respect and trust of the company name, known throughout the industry for over the past 50 years.