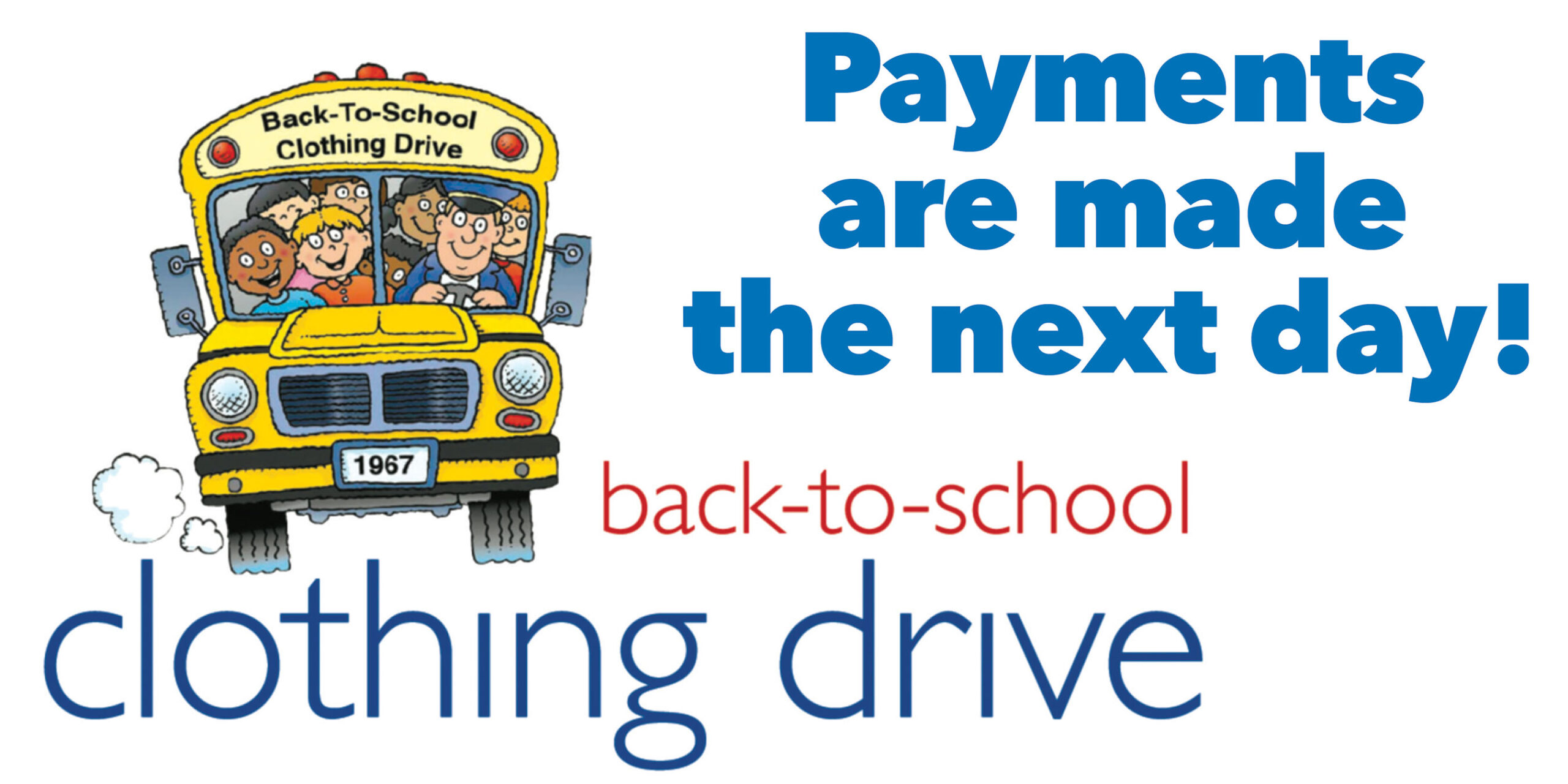 First, click & fill out the schedule sheet a CDS representative will contact you to explain and go over all the details.

Fund Drive Date(s) have an idea when your group would like to conduct the Clothing Drive Event.

Upon completion of the drive, a CDS truck will pick up the collected clothing donation.

Your donations will be brought to our facility where they will all be weighed total amount collected.

Payment is made by check, for the total amount of clothes collected by the pound.

Your Fund Drive Event is Complete!
PAYMENTS ARE MADE THE NEXT DAY!
All groups that fund raise will benefit!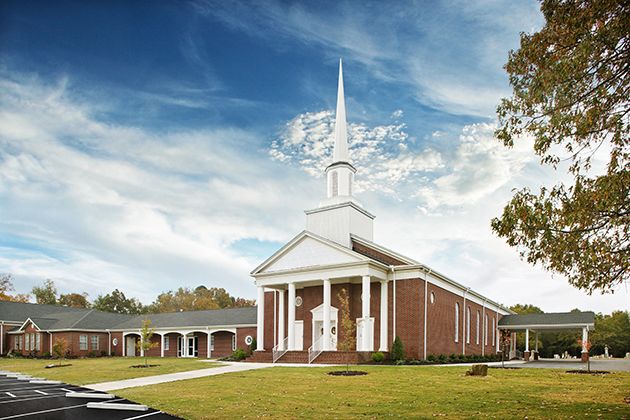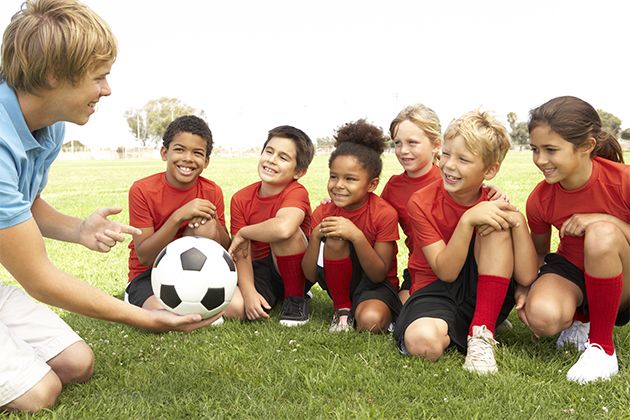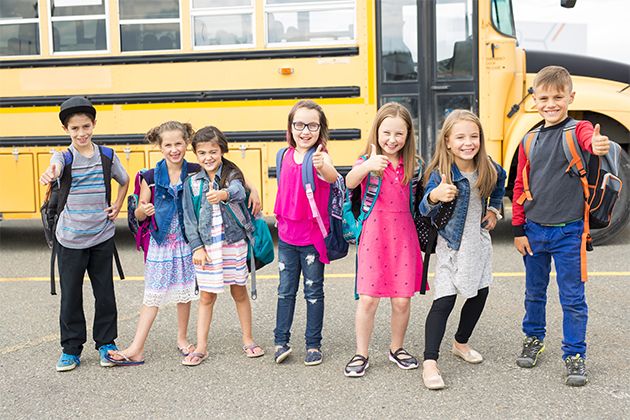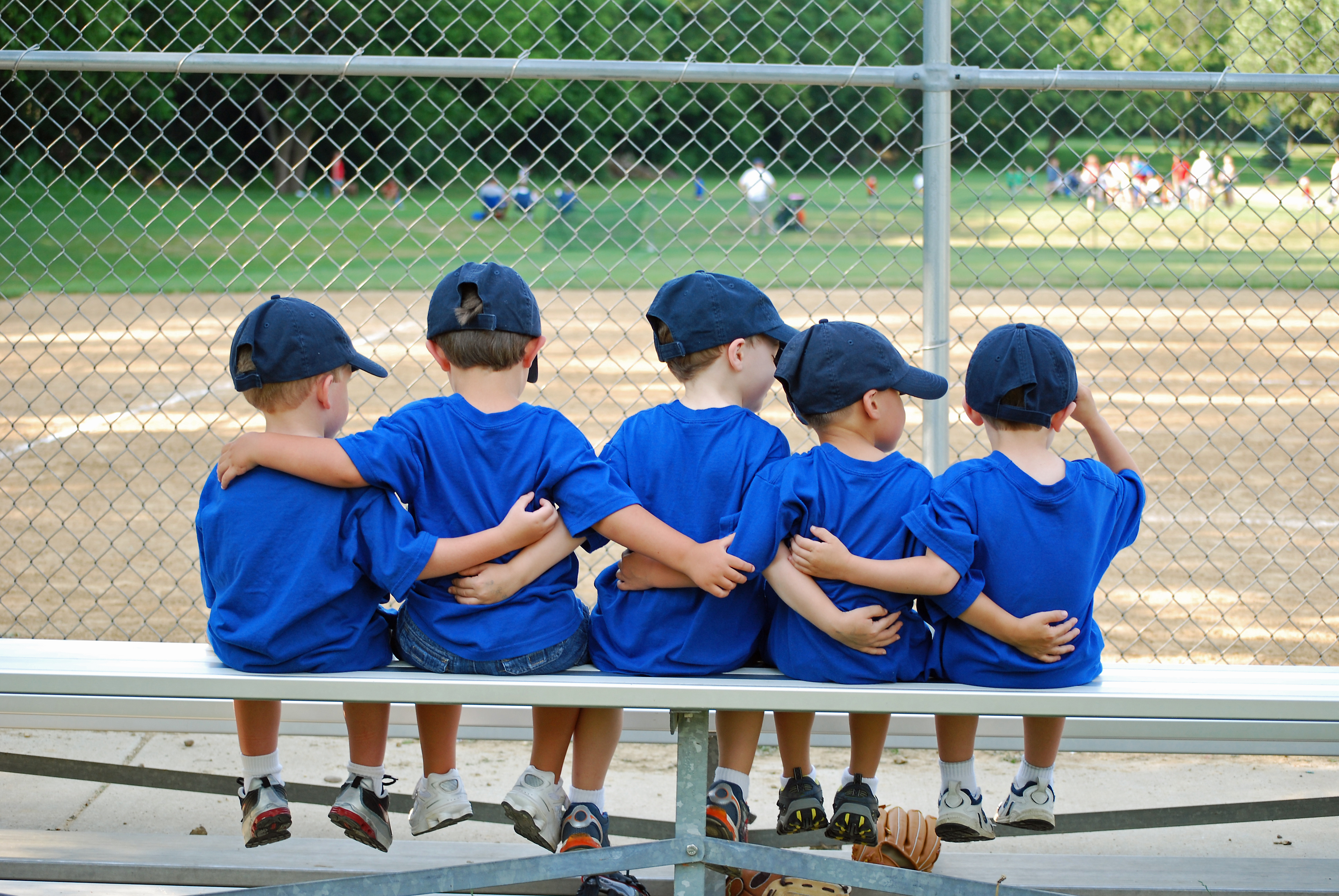 Used/wearable clothing, shoes, sandals, sneakers, boots, construction boots, work gear, jackets, coats, rain gear, leathers, belts, ties, pants, shirts, sweaters, vests, blouses, dresses, skirts, robes, undergarments, sheets, pillowcases, towels, linens, tablecloths, hats, scarfs, gloves, handbags, purses, wallets, jewelry, watches, uniforms, jerseys, backpacks and swimwear.